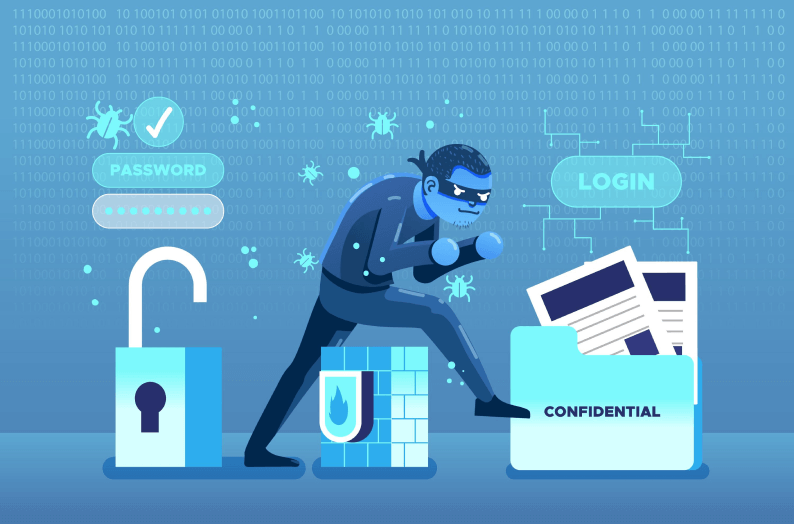 As Kaspersky defines, "Cyber security is the practice of defending computers, servers, mobile devices, electronic systems, networks, and data from malicious attacks."
Why do you need to cyber secure your data?
We need to use cyber security, first of all, to protect data, especially sensitive ones, from theft and damage. In the era where all data is stored digitally, the question of data protection is very pivotal. Maintaining cyber security today is a challenge for every business that goes online. However, having a high level of cyber security ensures great benefits, such as:
• Protection from cyber-attacks and data breaches
• No unauthorized data access
• Faster recovery in case of successful cyber attack
• End users and endpoint devices are protected
• Regulatory compliance
• Higher confidence in business success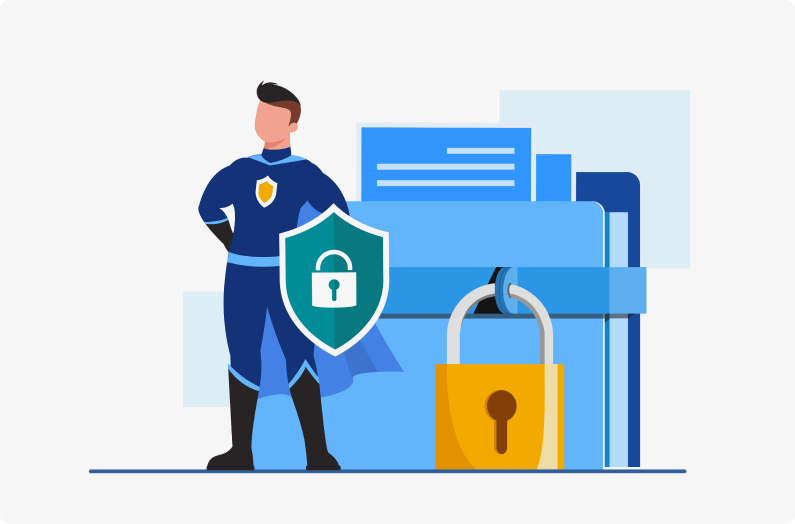 WHAT TO DO TO PROTECT DATA FROM CYBER-ATTACKS?
The best way to protect data is to use specialized cybersecurity vendors and tools.
Cyber security vendors are special organizations that offer security services and tools. Examples of cyber security vendors are Cisco, McAfee, Check Point, Imperva, Code42, CrowdStrike, FireEye, and Microsoft.
Tools you need to protect your data are:
• Firewalls
• Endpoint Protection
• Vulnerability Scanners
• Security Information and Event Management (SIEM)
• Virtual Private Networks (VPNs)
• Encryption Tools
There are many other tools that you may implement to secure your data and software, and the list continues to get longer.However, are there any tips to prevent the possibility of cyber threats? The answer is a solid yes. To protect your business, constantly update your software and operating system to get the latest updates and improvements, use anti-virus software to be aware of a potential threat before you can be attacked. Passwords should not be easily guessable, take a closer look at ensuring that the password is long with many symbols. Some hackers send emails that contain malware. Be very careful when you open attachments or click links from unknown senders or unfamiliar websites. You should also avoid public unsecured Wi-Fi networks. Hackers can attack you like it is a piece of cake.